Total Enterprise Value
Of Over
2 Billion

.
At Anacostia Ventures, we have a team of business leaders who work to provide the necessary support to each of our partners. We understand that running a business is never easy and requires a mass amount of attention to detail and structure in both employee and client sectors. We take pride in our flexibility in deal structure to complete each objective.
A few of the Methods we use to reach success includes:
Sales Execution Strategies
Business Analytics
Market Sector Research & Competitive Bench Marking
Capital Raises
Operation Support
Control Investments
Under Performing Assets
The most successful investments at Anacostia were from ideas that were either overlooked or from companies that lacked in sales distribution. Here at Anacostia,
we will help build

your business into the next success story.
Meet our Managing Partners:
Stephen and Michael are disciplined investors here at Anacostia, who have exceled in the business world. They have helped create success with various companies through individual expertise and talent for identifying and building value in investment opportunities.
Learn More about our partners below.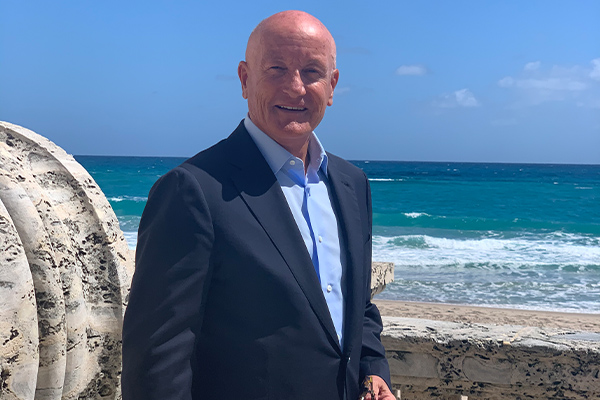 Steve is the Senior Partner of Anacostia Ventures. He's responsible for oversite on all structured financing.
Steve has a demonstrated track record of successful turnarounds, taking companies public, leveraging disruptive emerging technology against the large brands in technology space that places those companies as the most valued with regard to exit values.
Steve has served as Chairman of the Export Import Bank of the United States Advisory Board, Chairman & CEO of iCore Networks, Member of the Board of Directors for WBB a Washington DC defense contractor, Member of the Board at Excel Communications, currently serving as Chairman of Energywarellc.com
***ENY Entrepreneur of the Year Finalist: 2014 & 2015
Education:
– Regis College
– University of Michigan School of Business for finance & accounting
– Harvard Business School Executive Management Program for global sales distribution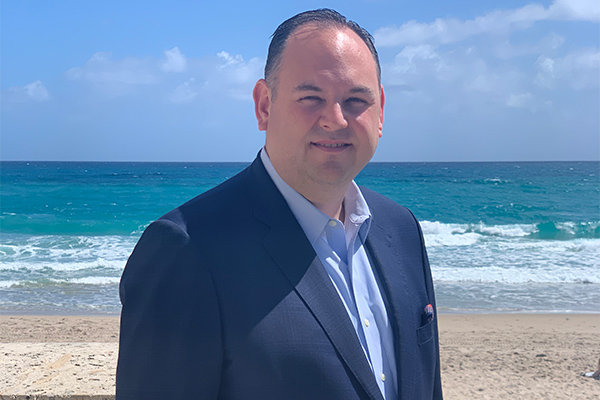 Michael is currently the Managing Partner of Anacostia Ventures. Michael oversees operational oversite for Anacostia's portfolio of companies and is an active board member. Michael is the former CEO or EnergyWare, an Anacostia Ventures portfolio company. Before founding EnergyWare, Michael was the Chief Sales Officer for iCore Networks - a private equity investment that was sold to a strategic buyer for 92MM which represented a net return of 6 times invested capital to shareholders.
Michael and his business accomplishments have been featured in several media outlets and awards programs, including Inc. Magazine, The Northern Virginia Technology Council (NVTC)'s Hottest Management Team Award, and Helios HR's Apollo Award, to name a few. Michael has also been recognized and awarded Smart CEO's Executive of the Year Award.